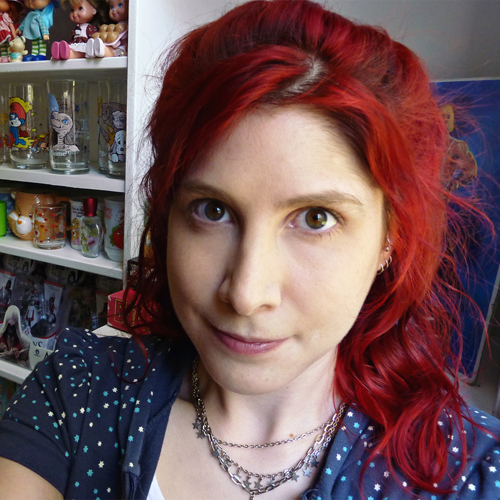 Hi, I'm Celeste. I'm 31 and live in Clermont, FL with my wonderful husband Jason.
I'm an editor at Fandomania.com, where Jason and I also co-host the weekly podcast.
You can find me elsewhere on the web:
I also run two vegan blogs. Compassion Passion is my personal food blog and Heck Yeah, Vegan Cupcakes! features vegan cupcakes every day!